ConocoPhillips Announces Dividend Increase and Reductions in Future Deepwater Exploration Spending
ConocoPhillips to Hold Second-Quarter Conference Call on Thursday, July 30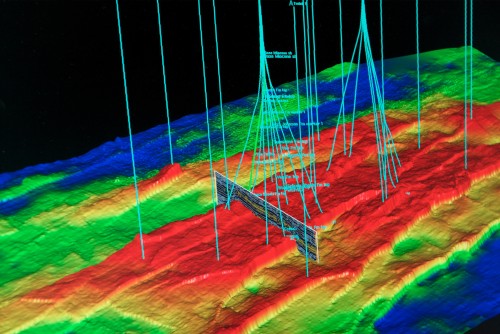 Technology Advancements Impacting the Oil Industry
Ryan Lance, Chairman and CEO, speaks at OPEC 2015 on June 4, 2015. Lance discusses oil industry innovations, needing a better understanding of unconventional reservoir characteristics, deepwater potentials and more.
ConocoPhillips Achieves First Steam at Surmont 2
ConocoPhillips Announces Quarterly Dividend
ConocoPhillips to Present at the Citi 2015 Global Energy and Utilities Conference
ConocoPhillips Reports First-Quarter 2015 Results; Strong Operational Performance Offset by Weak Commodity Prices
ConocoPhillips Announces Winners of First Supplier Recognition Award Program
ConocoPhillips Updates Angola and Gulf of Mexico Drilling Results
Future of U.S. Energy Policy
Ryan Lance, Chairman and CEO, speaks at CERAWeek 2015 on April 20, 2015. Lance discusses the commodity price downturn, the oil and gas industry in survival mode, jobs and economy and more.