Six business units and functions received special recognition for their ideas in 2018, and the drive to innovate continues in 2019.
How do you outpace the competition?
If you're ConocoPhillips, you embrace innovation and make it an essential part of your culture. You create an environment where leaders are committed to driving an innovation culture and process that helps the company maintain a competitive advantage.
Across ConocoPhillips' business units and functions, employees constantly search for and test innovative ideas and concepts. While some never gain traction, others prove worthy of implementation. And these are the ones that add value, generating more production for the company.
These 2018 innovation examples have a common thread: a culture and process that generated a pipeline of ideas. They serve as a road map for others to understand that the company isn't just looking for a single technology that will win the game, it's looking for a steady supply of creativity and a willingness to try new things.
---
LOWER 48: A WELL-OILED INNOVATION PIPELINE
The company has high-quality positions in the North American unconventionals, which are low cost of supply assets with significant upside potential. Lower 48 employees generated more than 100 innovative ideas in pursuit of improving overall returns and enhancing development. The top three included innovations in data analytics, fracking technologies and automation. In the Delaware Basin, they leveraged well data from various sources to accelerate the learning curve. In the Eagle Ford, they designed and tested mechanical isolation refracks with positive results, demonstrating the potential for additional resources. Also in the Eagle Ford, they implemented Robotic Process Automation to improve drilling performance
---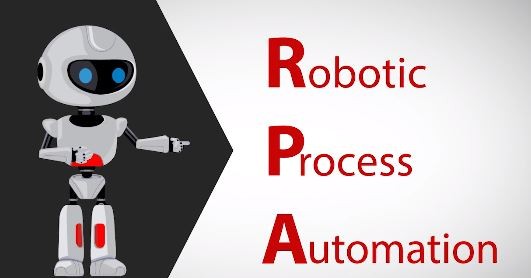 FINANCE: STEPPING OUT OF THE CORPORATE BOX
Finance harnessed the power of robotic process automation (RPA), the use of software with artificial intelligence and machine learning capabilities, to handle high-volume, repeatable tasks. To promote the power of RPA, they developed a training program available to all employees. Finance also pursued partnerships to lead blockchain efforts; piloting a new Microsoft power BI training program; and developing and executing a data analytics strategy across the Finance function.
---
ALASKA: A BOLD VISION
The Alaska business unit implemented numerous high-impact projects from a long list of innovations, including data analytics projects and technology trials. These trials and projects have resulted in actual and potential cost savings. The goal was to help deliver on the business unit's 10/10/10 plan: $10-per-barrel lease operating costs and $10 per barrel development costs for a period of 10 years.
---
CANADA: Achieving step change in CULTURE
ConocoPhillips Canada initiated Dare to Try, a grassroots program and journey to create a culture of challenging the status quo while ensuring the necessary control required for the business to remain successful. The program has helped deliver numerous successes while also celebrating failures so the organization can learn from both.
---
NORWAY: TRANSFORMATIONAL CHANGE
To sustain low lifting costs in the Greater Ekofisk Area, ConocoPhillips Norway needed a more cost-effective way to provide water injection for future developments. One suggested innovation was to use the Seabox system to optimize waterflooding and improve oil recovery by treating water directly on the sea floor. A single Seabox can generate up to 40,000 barrels per day of treated water. Norway accelerated a pilot of the Seabox with encouraging results.
---
---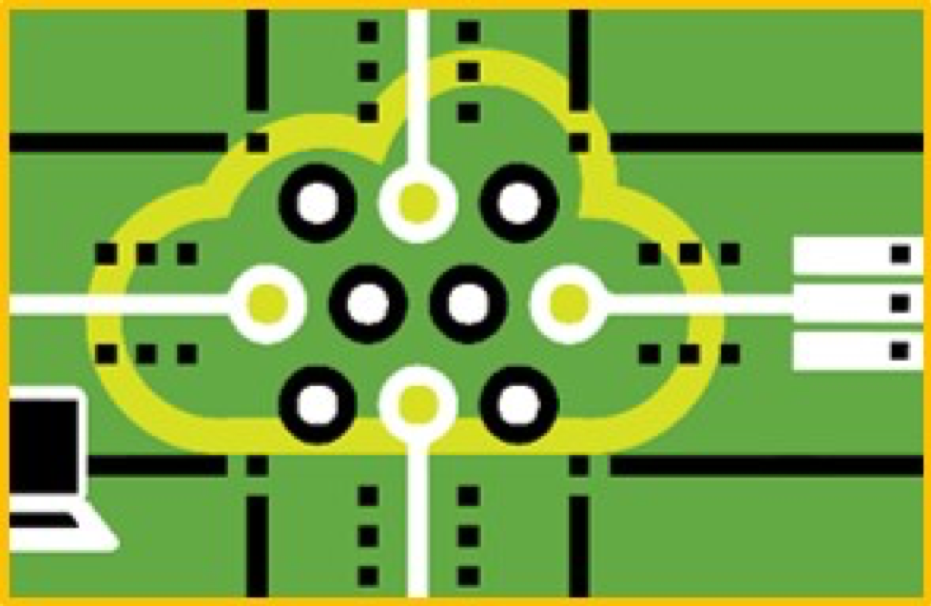 IT: FAILING FAST IN THE DIGITAL SPACE
ConocoPhillips Information Technology implemented a "fail fast" approach for proofs of concept (POC) and completed 39 POCs supporting department strategies, company priorities and innovation objectives. Of the 39 POCs, 31 were successful and have been moved forward into service or will be in 2019. Equally important, IT reduced the stigma resulting from a failed effort.
These creative ideas earned the business units and functions special recognition from the company in 2018. The drive to innovate continues in 2019, and the search for new, transformational ideas will continue to grow the innovation pipeline at ConocoPhillips.